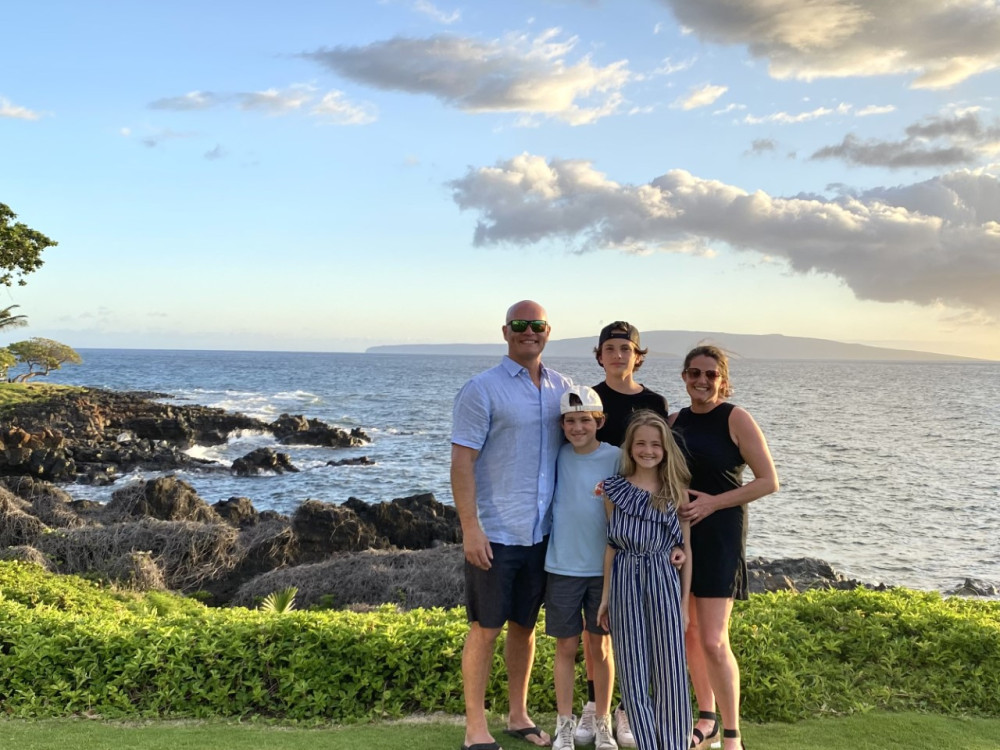 My passion for building started when I was 10 years old. Without my parents' consent, I gathered every piece of scrap wood I could find, grabbed a couple of friends, and built a half-pipe in my backyard. Building it was fun, but the true joy came from the endless hours we spent skateboarding into the late evenings of the hot summer days growing up in our little farm town, Harrington, WA. It's amazing how a few tools, some basic building principles, and hard work could yield something so fruitful; memories I still cherish today.
This passion was resurrected in 2005 when my wife Anne and I bought an old craftsman home on the lower south hill of Spokane. Originally built in 1905, the home was converted to an 8-unit apartment building in the early 40's and underwent several decades of neglect and deferred maintenance. It needed a new roof, new paint, new everything, but one step into the entry way, seeing the old dark-stained woodwork was all it took, and the home was ours weeks later.
At the time, I was working as a CPA, Anne, an interior designer, and we quit our jobs to follow a dream; to restore a great, old historic home and bring it back to its glory. And the rest is history. Several years, and 3 kids later, we love our home and now have the fortunate opportunity to use this passion to help others realize their dreams; to be inspired, to act on that inspiration, and create something beautiful; something to enjoy and cherish for years to come.

Damian Putney